All American
The Intimidator Story
The Intimidator Group family features the following brands: Intimidator UTVs, Spartan Mowers, Bad Dawg Accessories, Ground Hog Max and eNVy® Neighborhood Vehicles. Fabricated with premium steel and assembled with US and global parts, our products are shipped all over the world from our facilities in Batesville, Arkansas.
1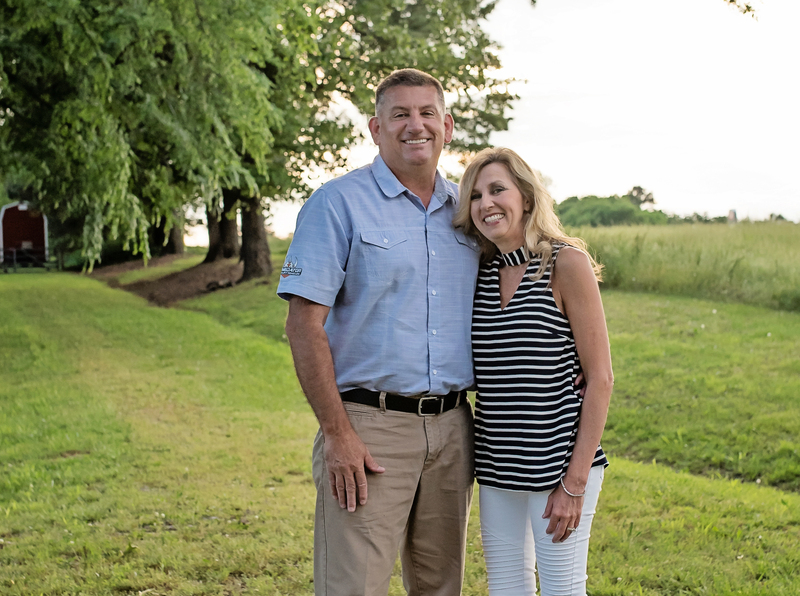 Founded in 2013
While the story of Intimidator Group is most certainly a chronicle of the American dream, it's really a love story. In 1983, seventeen-year-old sweethearts Robert and Becky Foster got married and bought a fireworks stand. Thirty years and several businesses down the road, the Fosters founded Intimidator Group, LLC with the all-American, hardworking values that made their previous companies successful.

2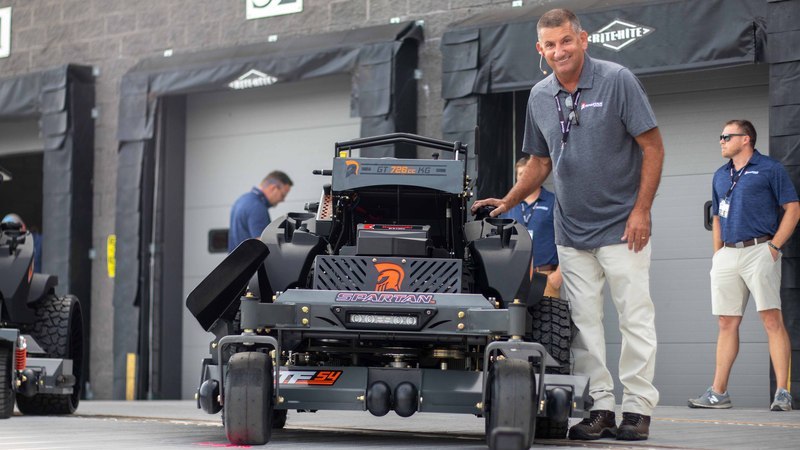 Robert's Dream
Since childhood, Robert possessed a love of engines, mechanics and especially mowers. He would go through the Sears and Roebuck catalog, cutting out pictures of tractors and lawnmowers. Fascinated by the engineering of machinery, he would take things apart and put them back together, studying all the ways in which the moving parts worked together. Today, everything manufactured under the umbrella of Intimidator Group is a product of Robert's passion, vision and ability to bring a dream to life.
3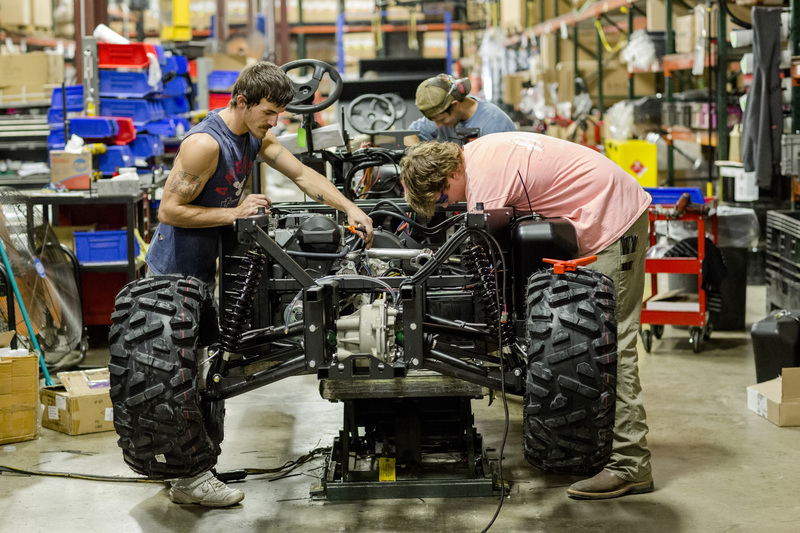 Started Intimidator UTV
After experiencing huge success with their other companies, the Fosters ventured into the UTV market with the goal of building the best side-by-side ever. Intimidator's mission is to offer world-class side-by-side 4X4 utility vehicles that are strong, dependable and affordable. To achieve a product that would meet our high standards, we started by building an entirely welded steel chassis to support different models that suit a variety of needs. The first Intimidator UTV shipped from Batesville, Arkansas, on August 7, 2013. By 2015, over 2,000 machines were built and sold nationwide and around the globe. Our expanding product line includes the Intimidator Classic, Truck, Crew, GC1K, GC1K Crew, and GC1K Truck series.

4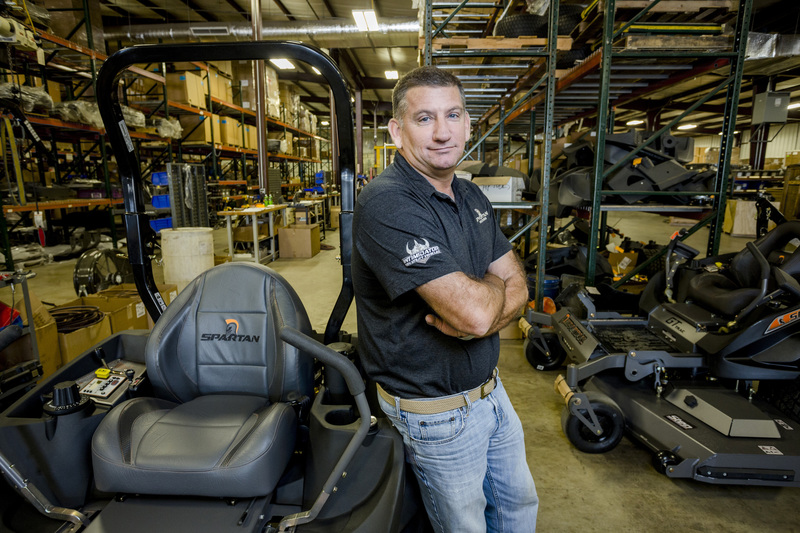 Started Spartan Mowers
As the dream of an ultimate UTV was realized, Robert began to envision a superior mower—a heavy-duty machine for all kinds of terrain. Relying on his background and expertise, Robert went to work in his home garage and literally built the first Spartan Mower from the ground up. The mower launched in October 2015, and it's been nothing but a whirlwind of growth and production ever since. We are confident you will find that our Spartan line is built better and stronger than the competition, all the while offering an unbelievably comfortable ride, great looks and more value. The Spartan Mower line features the RZ, RT, SRT, and KG models to accommodate every customer—from personal to commercial use—and fit every price range.

5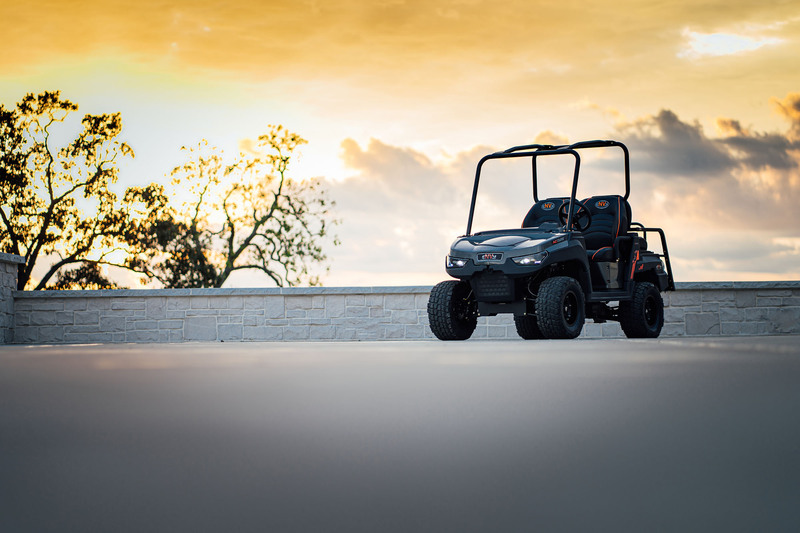 Started the eNVy® Neighborhood Vehicle
With a history of building incredible machines, Intimidator Group added a personal transport vehicle dubbed the eNVy® to its line-up just a few short years ago. Designed with durability in mind, the eNVy Neighborhood Vehicle is built to last. With an all-welded American steel frame creating the perfect base, automotive plastics, an electric motor and plush seating are features that combine for a great ride. Additional extras that come standard—like regenerative braking, LCD screen, storage and cargo space—are the envy of others. Whether you need a vehicle to golf, cruise the neighborhood, do work around the yard or be a workhorse in the city, the eNVy is the best choice.
6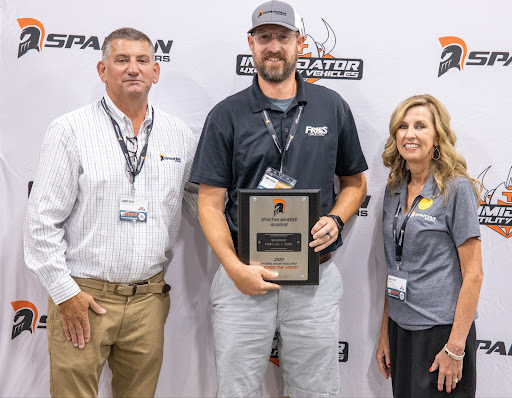 Like a Family - Our People and Our Customers
Intimidator Group is truly a labor of love. With the addition of every brand and product, more and more people enter the picture to share in this dream and help make it a reality. Our employees, our network of dealers and our customers are considered family and, just like a family, we continue to grow. With "family" across the country and around the world, we remain focused on building a legacy of which we can all be proud.

7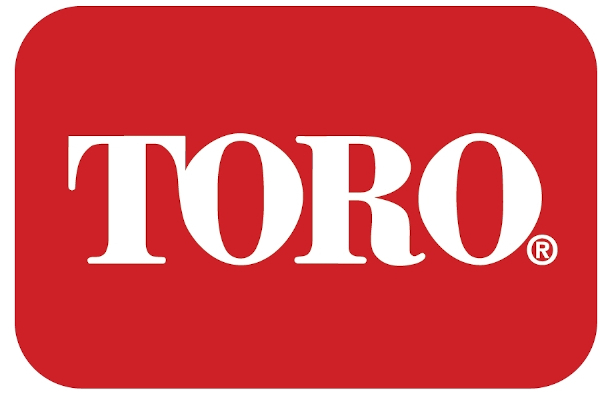 Toro Purchase
Early in 2022 Intimidator Group announced its acquisition by The Toro Company (TTC) based in Bloomington, Minnesota. The Toro Company owns several brands in addition to Toro that provide exceptional mowers and lawn care products. TTC had long admired the Fosters and their innovation, so when the opportunity arose to add The Intimidator Group to their brand lineup, they jumped on it. All brands owned by TTC maintain their brand identities; the ownership simply allows these companies to grow and thrive by sharing resources and technology.

"We are excited to announce that our company will graduate and move on to become part of The Toro Company which has a long-standing legacy of excellence with resources to fuel our future growth. The similarities our two companies share in our values and vision will make for a very exciting future for our dealer network and each member of our Intimidator Group team, the city of Batesville, Independence County and for the State of Arkansas." - Robert Foster
8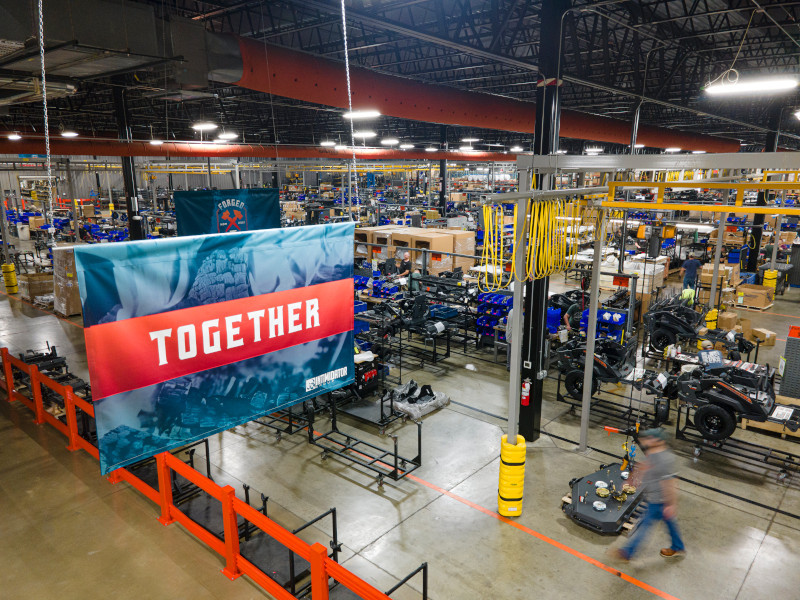 The Future
As we look to the future, Intimidator Group's mission continues under the Toro umbrella, offering world-class products with unparalleled strength, power, and performance—all while remaining affordable. Our family has grown to include TTC and with that comes the opportunity to expand our work family, our products, our dealer network and our customer base. We're excited about what the future holds and know the best days are ahead!